Sold Out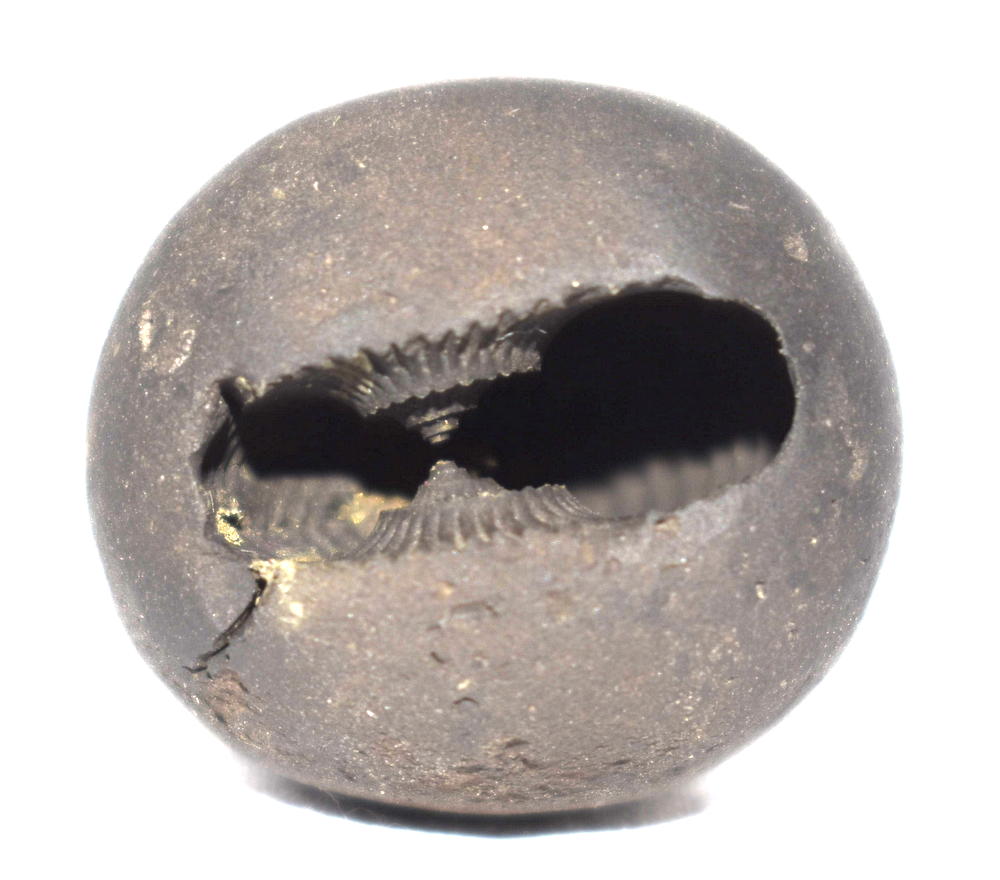 Kapila Shaligram
Kapila Salagram
Big opening – 2 Big chakras , Round Shape , Dots . 
Out of stock
Description
Product Name : Kapila Shaligram
Origin : Gandaki River Nepal
Weight : 18 gm
Dimension : 1 inches
Lakshan Shaloka :
kapilO vartulO atyantaspaShTacakra samanvita:| pancabindusamopeta: paravidyAprado nruNAm||
Meaning :
Shaligram having round; very well defined chakras; 5 dots ; 1 opening – 2 chakras is known as Kapila Shaligram
Description :
The Puranas Bhagavata, Brahmanda, Vishnu, Padma, Skanda, Narada Purana; and the Valmiki Ramayana mentions Kapila is an incarnation of Lord Vishnu. The Padma Purana and Skanda Purana conclusively call him Vishnu himself who descended on earth to disseminate true knowledge. Bhagavata Purana calls him Vedagarbha Vishnu. The Vishnusahasranama mentions Kapila as a name of Vishnu. In his commentary on the Samkhyasutra, Vijnanabhikshu mentions Kapila, the founder of Samkhya system, is Vishnu.