Sold Out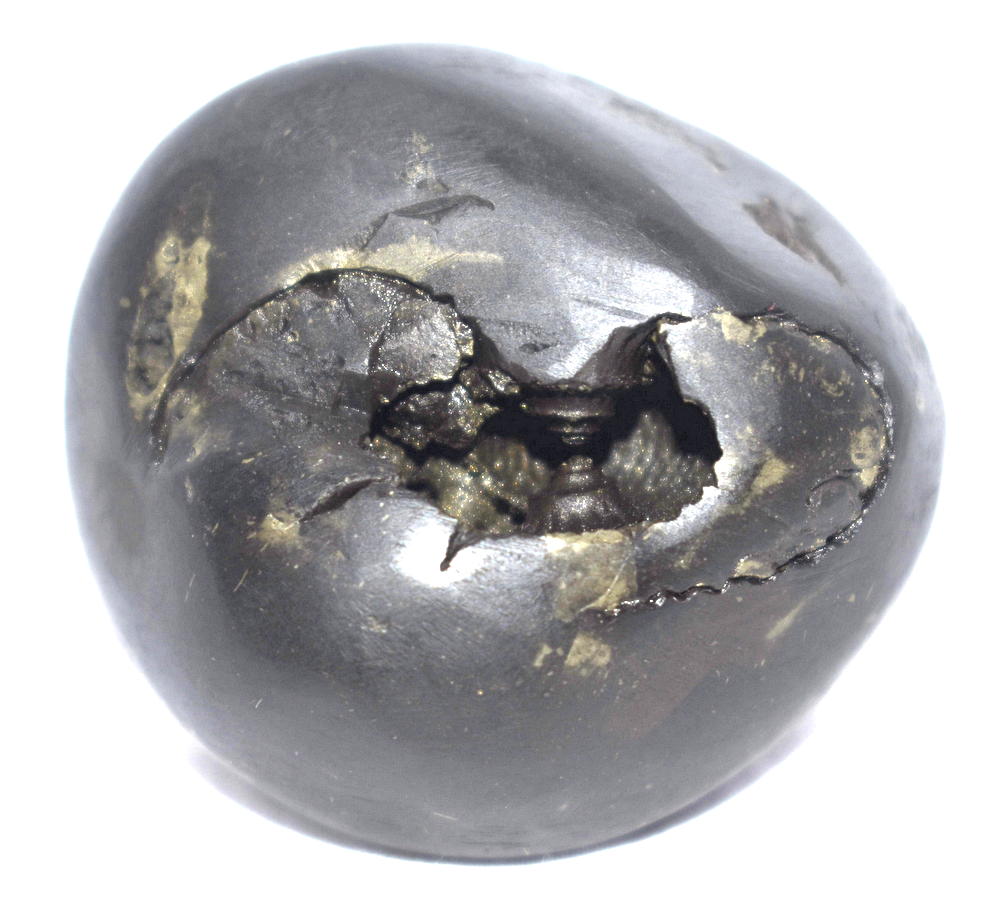 PundariKaksha Shaligram
Two Lotus Marks on the Face at the opening , with single opening having two clear chakras , golden color spots .

Out of stock
Description
Product Name : PundariKaksha Shaligram
Origin : Gandaki River Nepal
Weight : 94 gm
Dimension : 2 inches * 1.5 inches
Lakshan Shaloka :
pArshve vA mUrdhni pruShTe vA cAmaradvayasamyutA| puNDarIkAkShamUrti: syAt sarvalokavashankarI|| (kamaladvaya samyuteti pAThAntaram)
Meaning :
Shaligram having Two Lotus marks is known as PundariKaksha Shaligram.
Description : 
Pundarikaksha – One whose eyes are shaped like the petals of a Lotus .